Other Sites made by Gatekeeper

for more please give permission to use your site for our page

Assisted set up with:

To have a page made with photos etc. email  Gatekeeper
We can scan your photos to your page or download them online.

For more information:

Email or

Send information and photos to:

Kerry Southern

PO Box 1273

Graham, WA 98338

Take a week to set you up depending on the amount of graphics.

New price list

Prices for set up........

$200.00

3 Updates.....        $40.00

Annual fee to stay on 59.99

Domain name setup extra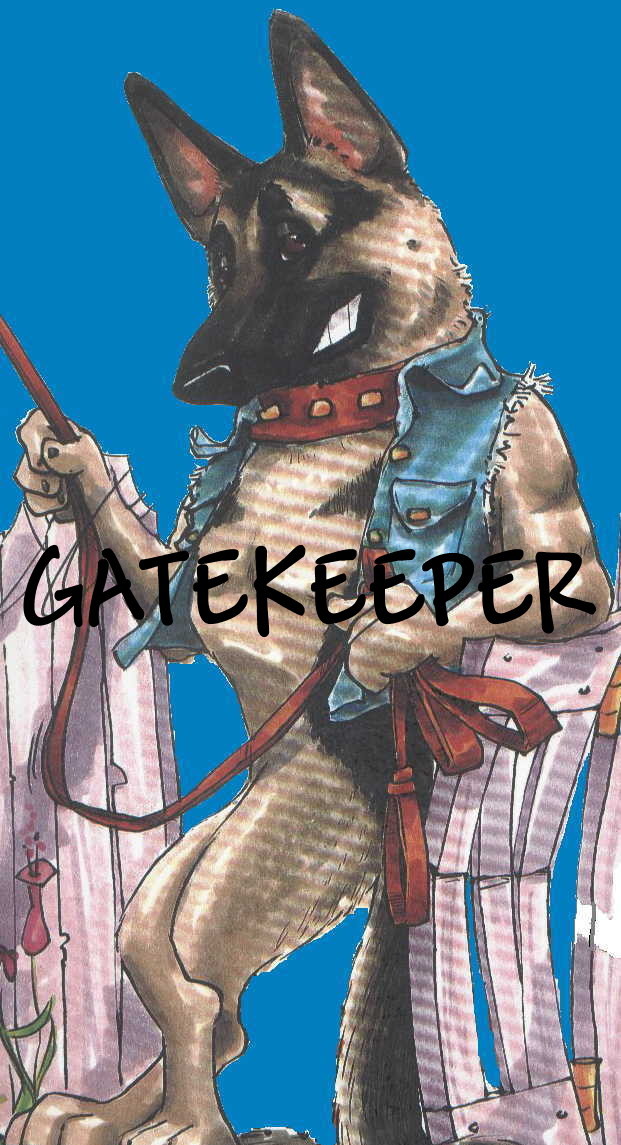 Backgrounds:

Wood (like this Page)

Antique (like Shady Accents)